Communities saving their local recognised
Audio Description
Login here to listen to the audio description
CAMRA is looking for the next winner of its three year old pub saving award, which recognises people that have come together to save a pub that would have otherwise been demolished or converted to another use. "The award aims to secure publicity for pub-saving campaigns to encourage others to get involved in saving their ...
Enjoy unlimited access by joining CAMRA
Get unlimited access to What's Brewing by joining CAMRA today along with a host of other benefits.
Already a CAMRA member? Login
---
Whats' Brewing Archive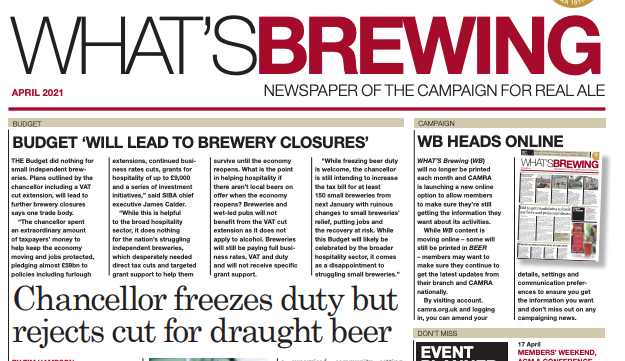 view archive
What's On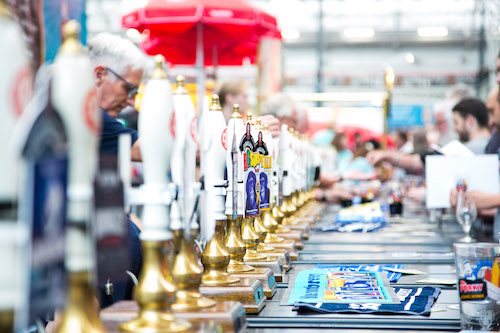 view events