CAMRA celebrates National Volunteers' Week with parties and awards
Audio Description
Login here to listen to the audio description
The first week of June saw CAMRA volunteers from branches, committees and festivals celebrate the amazing work our members do to help the Campaign. Certificates were handed out and glasses were raised as part of Volunteers' Week, organised each year by the National Centre for Voluntary Organisations (NCVO). CAMRA volunteer support manager Val Langford said ...
Enjoy unlimited access by joining CAMRA
Get unlimited access to What's Brewing by joining CAMRA today along with a host of other benefits.
Already a CAMRA member? Login
---
Whats' Brewing Archive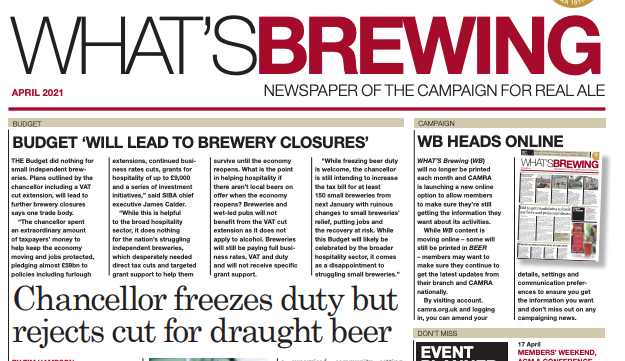 view archive
What's On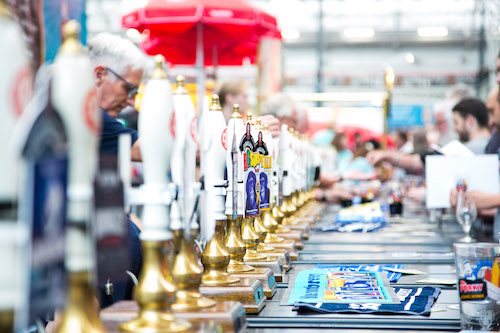 view events