Champion brewer blown away by 'whirlwind of problems'
Audio Description
Login here to listen to the audio description
The closure of Kelham Island brewery in Sheffield – famous for its Pale Rider beer – has sent shock waves through the industry and the ranks of beer lovers. The brewery was 32 years old and its success was an inspiration for other aspiring small, independent beer makers. Ed Wickett, who ran the brewery following the death of his father Dave in 2012, said the closure was "a whirlwind of problems, with Covid and lockdowns having a massive impact"....
Enjoy unlimited access by joining CAMRA
Get unlimited access to What's Brewing by joining CAMRA today along with a host of other benefits.
Already a CAMRA member? Login
---
Whats' Brewing Archive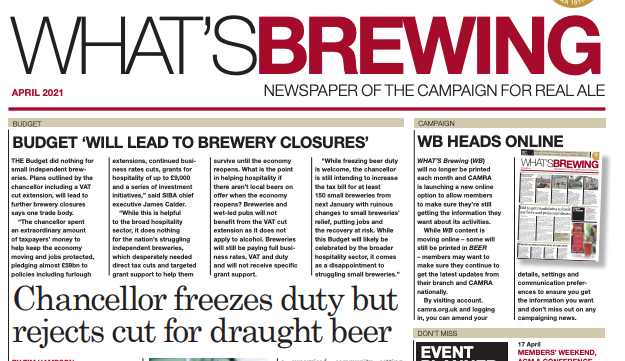 view archive
What's On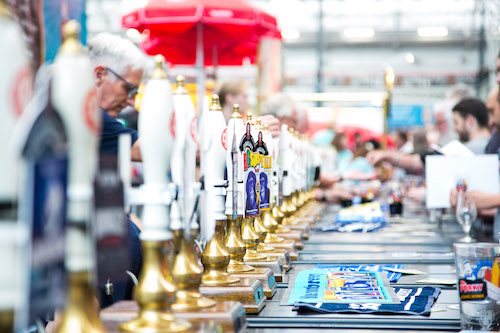 view events