Adding Edge to birthday celebrations
Audio Description
Login here to listen to the audio description
Suffolk brewer Adnams chalks up 150 years of brewing in 2022 and is celebrating the milestone by brewing with one of America's leading craft breweries, Sierra Nevada. Eastern Edge's name reflects the position of Adnams in Southwold on the edge of the North Sea while the Sierra Nevada mountains in California form the backdrop to the brewery there....
Enjoy unlimited access by joining CAMRA
Get unlimited access to What's Brewing by joining CAMRA today along with a host of other benefits.
Already a CAMRA member? Login
---
Whats' Brewing Archive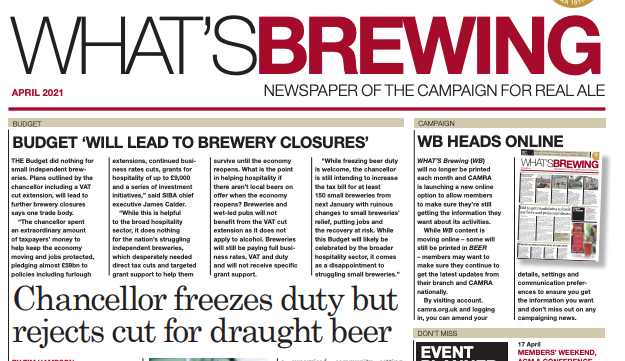 view archive
What's On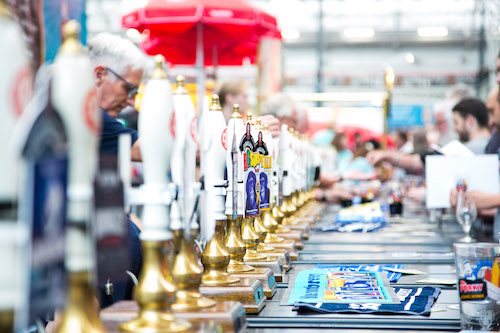 view events