Real asset in fight for real ale
Audio Description
Login here to listen to the audio description
I have been drinking cask-conditioned beers for more years than I care to think about and can well remember some outstanding brands that have long since vanished from the scene. In some cases the name lingers on, but usually in a packaged format and bearing scant resemblance to the original.  Boddington's Bitter, the Cream of Manchester, comes immediately to mind, a stunningly dry, hoppy and at the time, unusually pale brew, which enjoyed a fine and deserved reputation for value and quality.  It did not take Whitbread very long to put an end to all that once it acquired the company....
Enjoy unlimited access by joining CAMRA
Get unlimited access to What's Brewing by joining CAMRA today along with a host of other benefits.
Already a CAMRA member? Login
---
Whats' Brewing Archive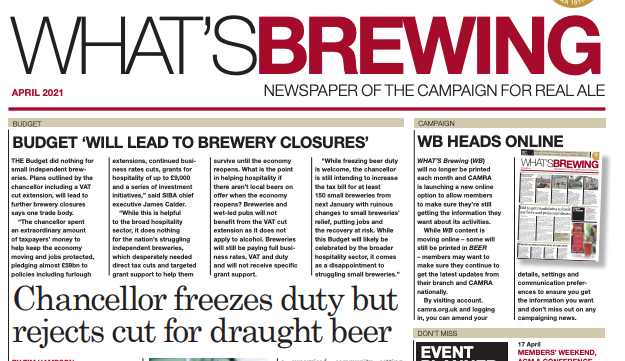 view archive
What's On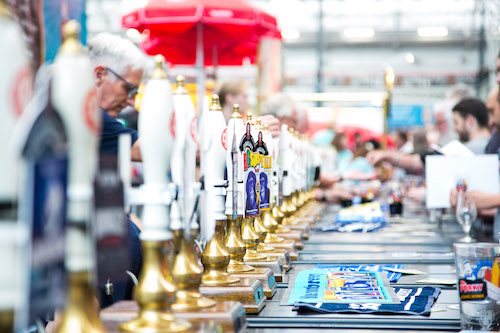 view events