Landlord lifts Doom gloom
Audio Description
Login here to listen to the audio description
I took a break from driving last month at a pub on the Beds/Bucks border fittingly called the Travellers Rest. It's an old coaching inn with beams, log fires and a welcoming array of handpumps on the bar but to my dismay I found that no fewer than three of them offered Doom Bar. I shall say no more about a beer brewed allegedly in Cornwall but with strong links to Burton-upon-Trent for fear counsel for Molson Coors threaten to put me in the stocks. My anguish was relieved when I saw a lone pump was offering that divine pale ale from Yorkshire, Timothy Taylor Landlord....
Enjoy unlimited access by joining CAMRA
Get unlimited access to What's Brewing by joining CAMRA today along with a host of other benefits.
Already a CAMRA member? Login
---
Whats' Brewing Archive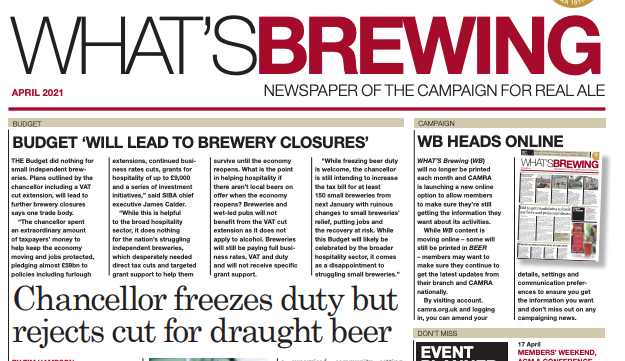 view archive
What's On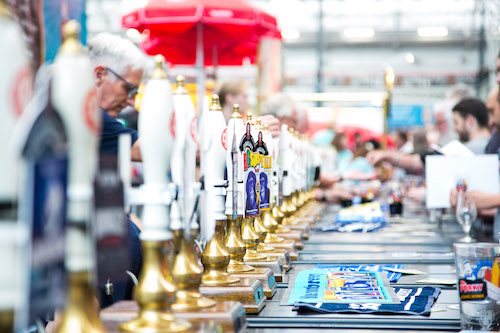 view events