Spread the word: join CAMRA to save our pubs
Audio Description
Login here to listen to the audio description
Since the COVID-19 lockdown started, CAMRA has been campaigning to protect pubs and breweries as part of our Pulling Together campaign. We've listed thousands of pubs, brewers and cider producers, introduced the Brew2You takeaway/collection app, opened the doors of the Red (On)Lion virtual pub and lobbied Government for greater industry support. Pubs may now be ...
Enjoy unlimited access by joining CAMRA
Get unlimited access to What's Brewing by joining CAMRA today along with a host of other benefits.
Already a CAMRA member? Login
---
Whats' Brewing Archive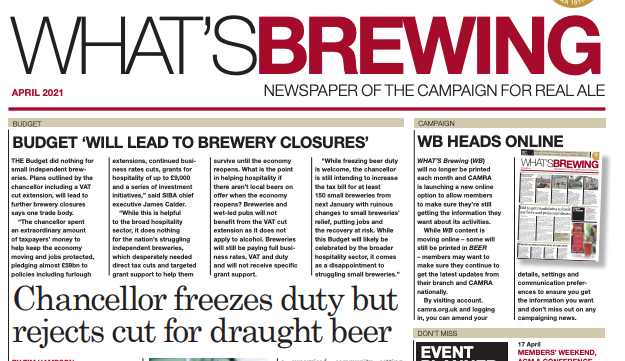 view archive
What's On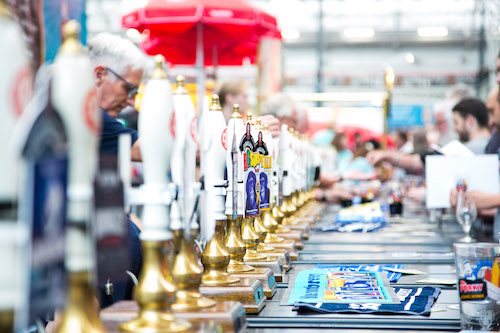 view events