Is you branch magazine good enough to win a top CAMRA award?
Audio Description
Login here to listen to the audio description
CAMRA has launched three awards for branch magazines – Magazine of the Year, Most Improved Magazine of the Year, and new for this year Newcomer of the Year. "The communications committee would like to make sure everyone is aware of the changes we have made to how you can be entered for the three magazine ...
Enjoy unlimited access by joining CAMRA
Get unlimited access to What's Brewing by joining CAMRA today along with a host of other benefits.
Already a CAMRA member? Login
---
Whats' Brewing Archive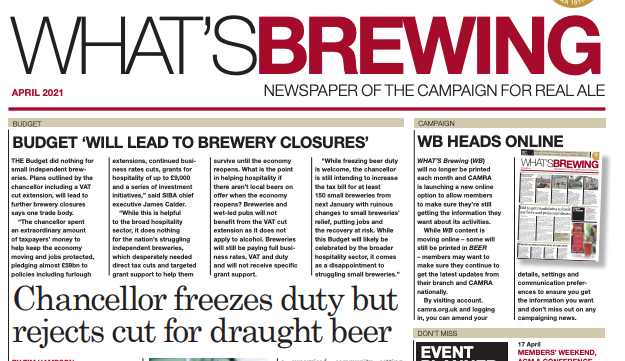 view archive
What's On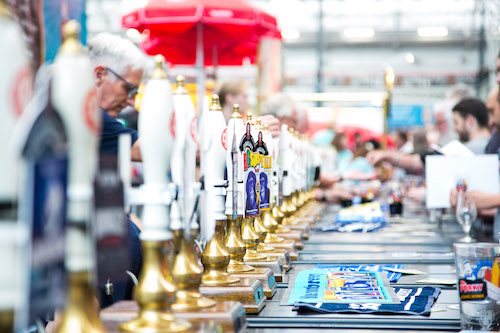 view events