Can you help
Audio Description
Login here to listen to the audio description
Vale of Glamorgan and Bridgend branch is seeking volunteers for a small branch committee. Present committee members are prepared to change posts to accommodate volunteers' skills or preferences. Vacant posts are: Either Secretary or membership sec (a level of IT competency required), pubs officer for the Bridgend County area, a brewery liaison member, a social ...
Enjoy unlimited access by joining CAMRA
Get unlimited access to What's Brewing by joining CAMRA today along with a host of other benefits.
Already a CAMRA member? Login
---
Whats' Brewing Archive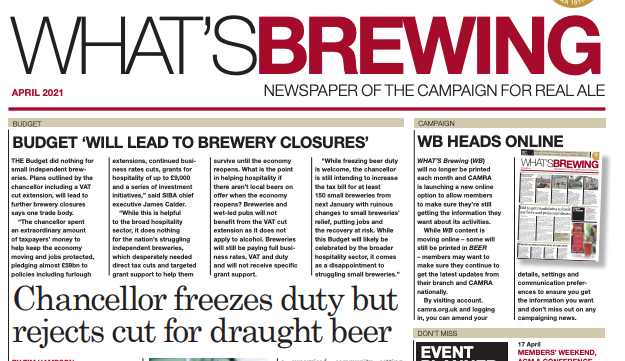 view archive
What's On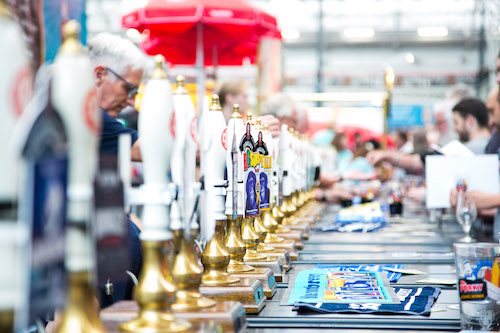 view events