Brewer of tomorrow unveiled at flagship festival
Audio Description
Login here to listen to the audio description
The "brewer of tomorrow" has been unveiled at the Great British Beer Festival at the first-ever home brew competition hosted by the event. Berkshire brewer Stephen Folland took home the crown with his beer Doggy in the Woods – a 16 per cent full-bodied stout, which is the strongest beer to win a CAMRA award....
Enjoy unlimited access by joining CAMRA
Get unlimited access to What's Brewing by joining CAMRA today along with a host of other benefits.
Already a CAMRA member? Login
---
Whats' Brewing Archive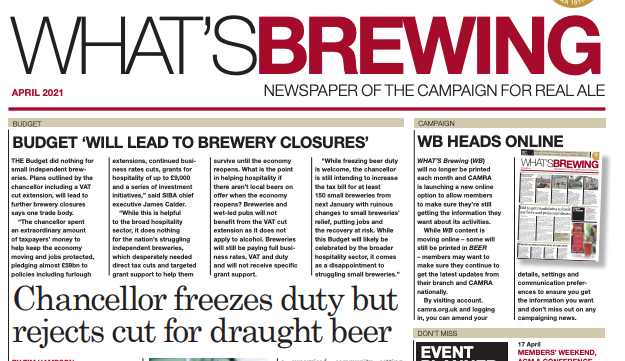 view archive
What's On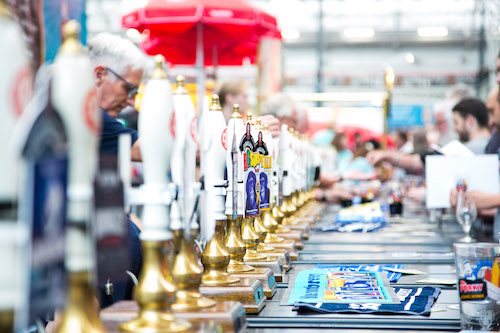 view events