Push for government help as more drinkers say a pint is unaffordable
Audio Description
Login here to listen to the audio description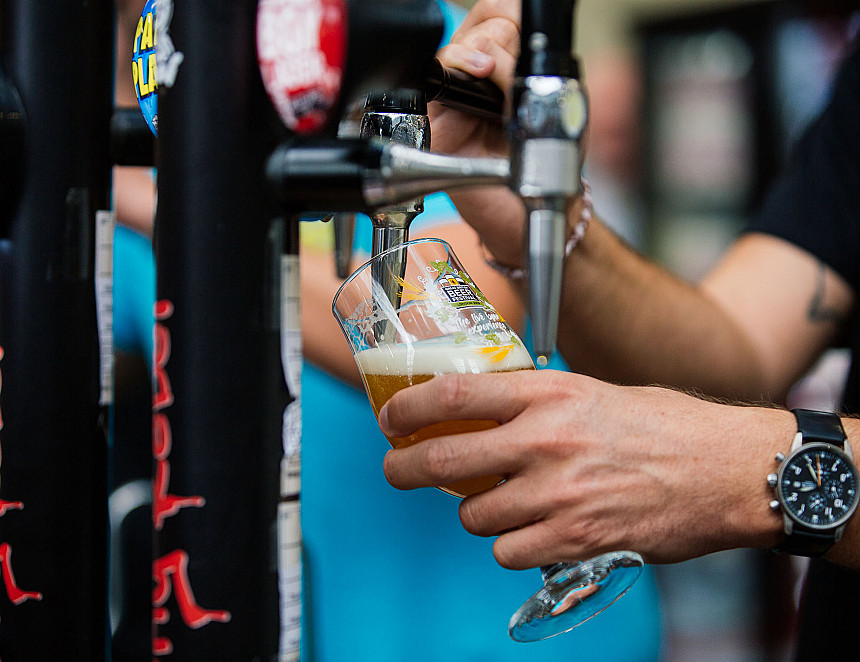 A survey commissioned by CAMRA found a 10 per cent jump in the number of people who say the average price of a pint is unaffordable. In 2019 42 per cent of respondents to a YouGov survey for CAMRA said the cost of a pint at the bar was unaffordable – but that figure has jumped to 52 per cent when the survey was repeated last week....
Enjoy unlimited access by joining CAMRA
Get unlimited access to What's Brewing by joining CAMRA today along with a host of other benefits.
Already a CAMRA member? Login
---
Whats' Brewing Archive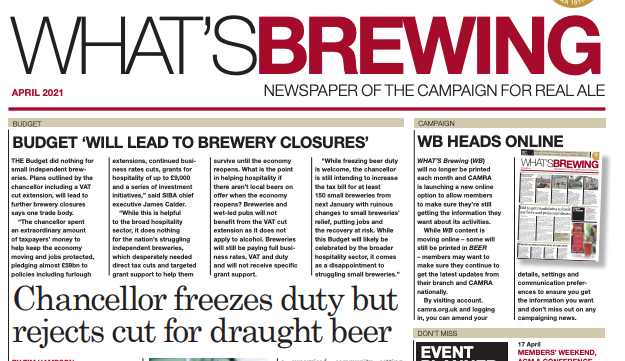 view archive
What's On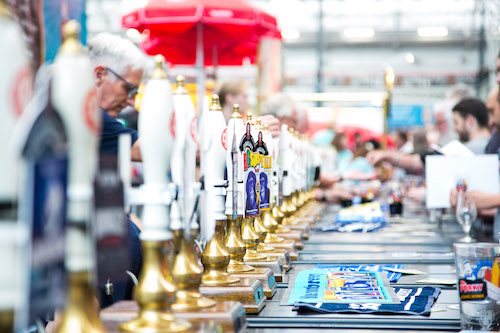 view events