A social enterprise beer in a social enterprise bar
Audio Description
Login here to listen to the audio description
Located in a railway arch in Attercliffe, brewSocial is the newest Sheffield brewery. It is linked to Y2V, a locally-based social firm development agency who aim to create employment and training opportunities for people who are disadvantaged in the labour market. ...
Enjoy unlimited access by joining CAMRA
Get unlimited access to What's Brewing by joining CAMRA today along with a host of other benefits.
Already a CAMRA member? Login
---
Whats' Brewing Archive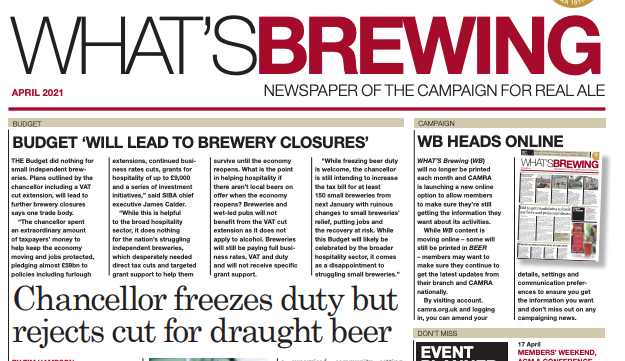 view archive
What's On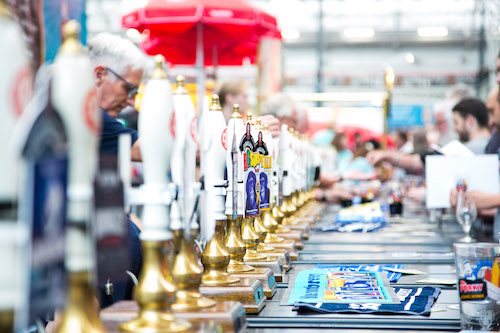 view events