British hops hit by costs triple whammy
Audio Description
Login here to listen to the audio description
British hop growers are reaching out to brewers and calling for urgent talks on the prices they agreed as wage, energy and fertiliser inflation hits the industry. The board of the British Hop Association commissioned John Pelham of farm consultants Andersons Midlands to identify the single year inflation facing growers for the 2022 hop crop and what this means for the overall cost of production....
Enjoy unlimited access by joining CAMRA
Get unlimited access to What's Brewing by joining CAMRA today along with a host of other benefits.
Already a CAMRA member? Login
---
Whats' Brewing Archive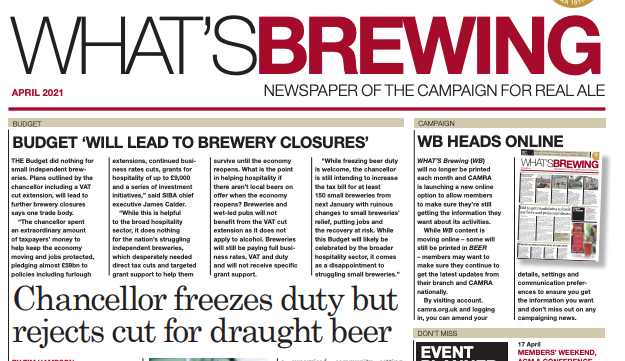 view archive
What's On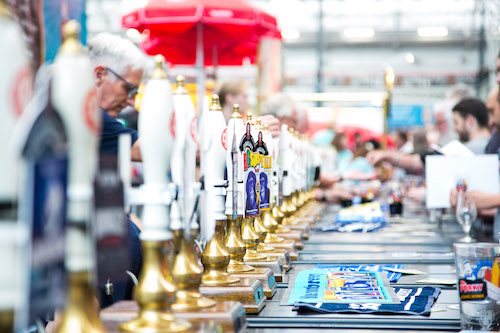 view events