Brewery hop garden blessed
Audio Description
Login here to listen to the audio description
Surrey-based Hogs Back brewery welcomed 200 guests to a blessing of its hop garden in Tongham by local vicar Claire Holt. Blessing of crops is a tradition dating back centuries in rural communities, as a way of encouraging plentiful harvests. Hogs Back's 8.5-acre hop garden is home to 6,000 hop plants, which are currently climbing up posts and wires and expected to be ready to harvest in late August....
Enjoy unlimited access by joining CAMRA
Get unlimited access to What's Brewing by joining CAMRA today along with a host of other benefits.
Already a CAMRA member? Login
---
Whats' Brewing Archive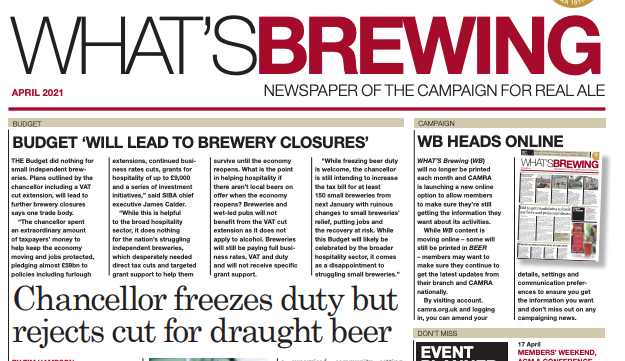 view archive
What's On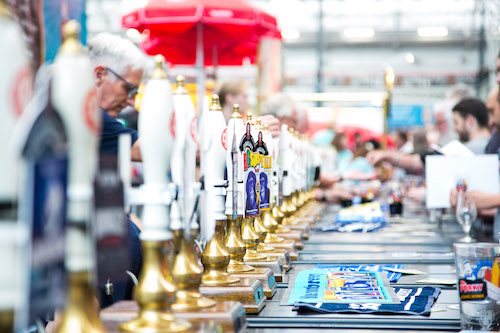 view events