On a visit to another branch
Audio Description
Login here to listen to the audio description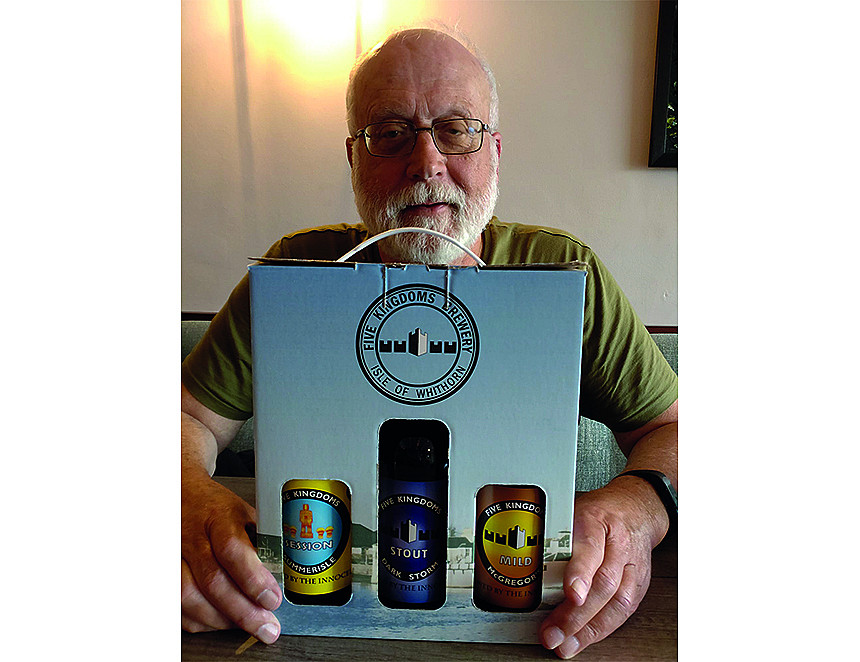 During a recent visit to Dumfries and Galloway I picked up a Spring 2022 copy of Full Pints, the award-winning magazine of the Ayrshire & Wigtownshire CAMRA branch. One article in particular sowed the seeds for this article. It was about a visit by two branch members to Lancaster. The piece concluded with the comment that the sheer number of handpulls was amazing and that it was a completely different experience to what is available in Ayrshire....
Enjoy unlimited access by joining CAMRA
Get unlimited access to What's Brewing by joining CAMRA today along with a host of other benefits.
Already a CAMRA member? Login
---
Whats' Brewing Archive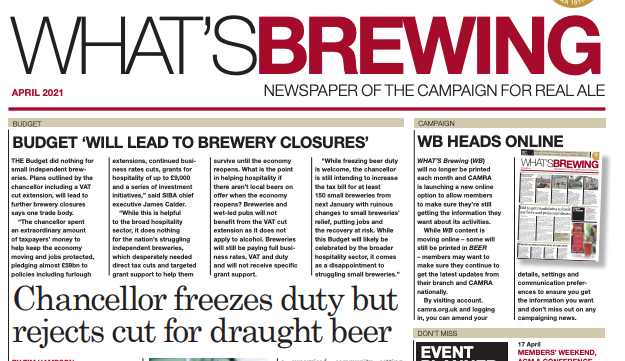 view archive
What's On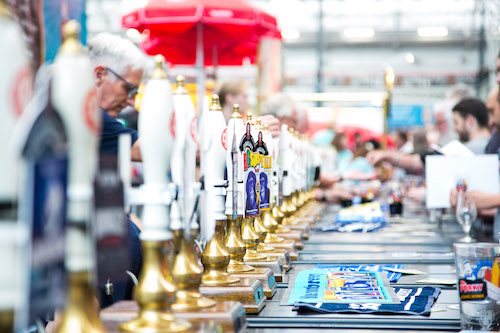 view events