Black cloud refuses to shift
Audio Description
Login here to listen to the audio description
I'm grateful to Rupert Thompson, boss of Hogs Back brewery in Surrey, for lifting the large black cloud hovering over my head. Hard on the heels of the closure of Kelham Island brewery in Sheffield came the equally shocking news that Heineken was axing Caledonian in Edinburgh. In the space of just a couple of weeks two breweries that had won the coveted Champion Beer of Britain award for Pale Rider and Deuchar's IPA respectively were heading for the bone yard....
Enjoy unlimited access by joining CAMRA
Get unlimited access to What's Brewing by joining CAMRA today along with a host of other benefits.
Already a CAMRA member? Login
---
Whats' Brewing Archive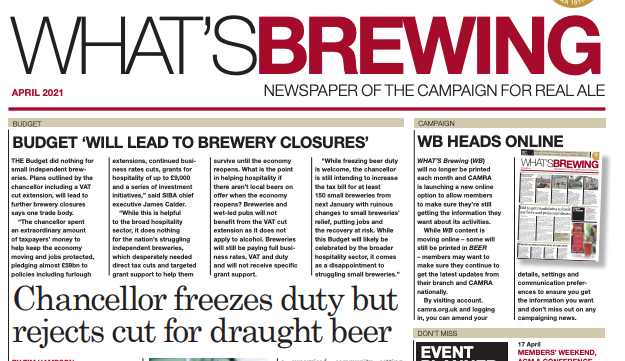 view archive
What's On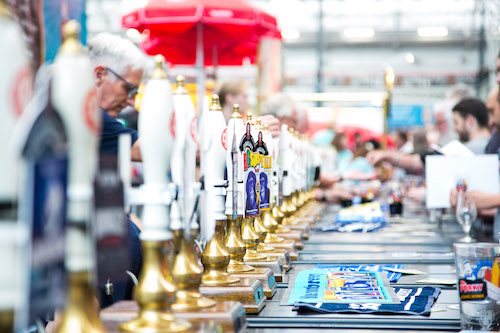 view events