Spreading the mild message
Audio Description
Login here to listen to the audio description
There's much ado about mild this month. A beer style that once seemed destined for the knacker's yard is making a spirited comeback with major promotions in London and Greater Manchester....
Enjoy unlimited access by joining CAMRA
Get unlimited access to What's Brewing by joining CAMRA today along with a host of other benefits.
Already a CAMRA member? Login
---
Whats' Brewing Archive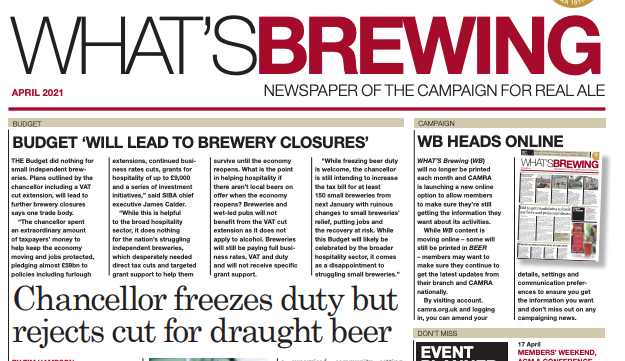 view archive
What's On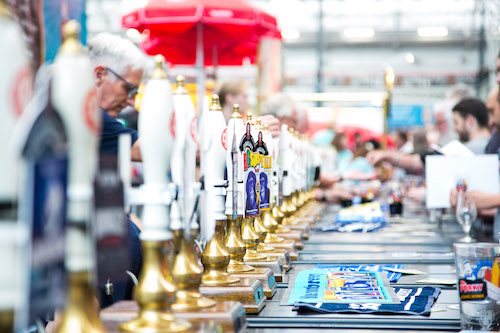 view events