Brewer's welcome boost for cask beer
Audio Description
Login here to listen to the audio description
At last some good news on the cask beer front. One of our major regional brewers, Black Sheep in the Yorkshire Dales, is launching a major campaign to boost the fortunes of real ale – and young people are firmly in the brewery's sights. Black Sheep's chief executive Charlene Lyons says she aims to recruit new and younger drinkers to the cask beer sector. She will embrace all forms of social media including TikTok, Instagram and podcasts to get the message across....
Enjoy unlimited access by joining CAMRA
Get unlimited access to What's Brewing by joining CAMRA today along with a host of other benefits.
Already a CAMRA member? Login
---
Whats' Brewing Archive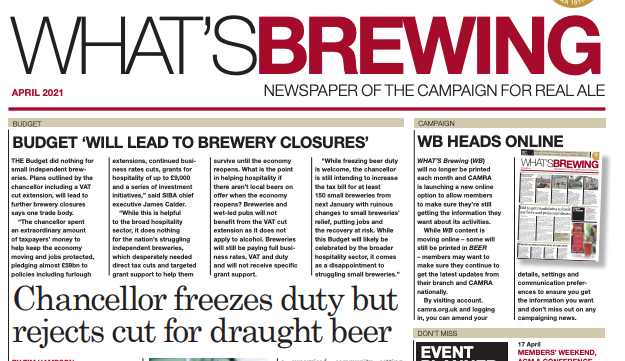 view archive
What's On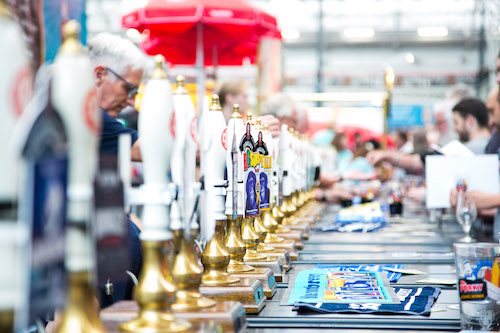 view events