Big boys have arrived in Ukraine
Audio Description
Login here to listen to the audio description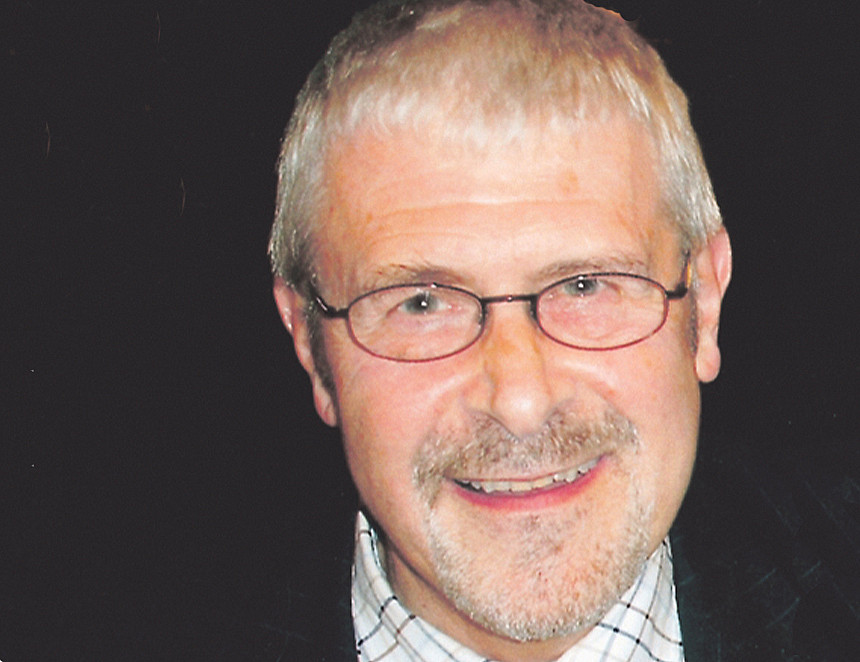 On my first and so far, only visit to Ukraine I booked into my hotel in Kiev, went to the terrace for a beer and found myself sitting under a Stella Artois umbrella. The big boys of brewing had arrived. Before the country was engulfed in war, a small independent sector had emerged, but the global brewers have placed a stranglehold on production. Carlsberg owns Ukraine's oldest brewery, Lvivska, founded in 1715, and it now has a 30 per cent share of the market. I hear it has stopped brewing and is now making Molotov Cocktails....
Enjoy unlimited access by joining CAMRA
Get unlimited access to What's Brewing by joining CAMRA today along with a host of other benefits.
Already a CAMRA member? Login
---
Whats' Brewing Archive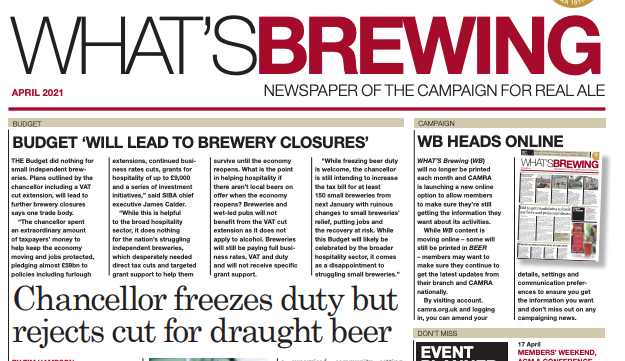 view archive
What's On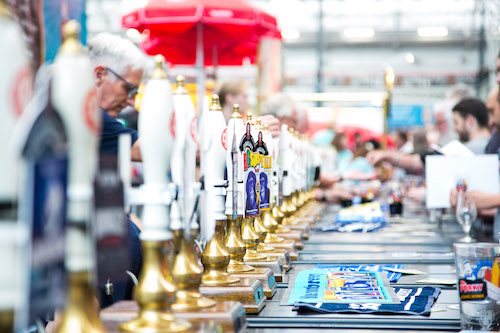 view events