Spreading the word – Marmite
Audio Description
Login here to listen to the audio description
Love it or loathe it, Marmite is a quintessentially British foodstuff wholly dependent upon the production of beer, but how did it come about? Marmite was invented in England at the end of the 19th century by German scientist Justus von Liebig, who discovered that brewer's yeast could be concentrated, bottled and eaten. In 1902 the Marmite Food Extract Company was established in Burton-upon-Trent, an ideal location given the town's concentration of major breweries, with Bass supplying the required amounts of yeast from the surplus naturally generated during beer fermentation....
Enjoy unlimited access by joining CAMRA
Get unlimited access to What's Brewing by joining CAMRA today along with a host of other benefits.
Already a CAMRA member? Login
---
Whats' Brewing Archive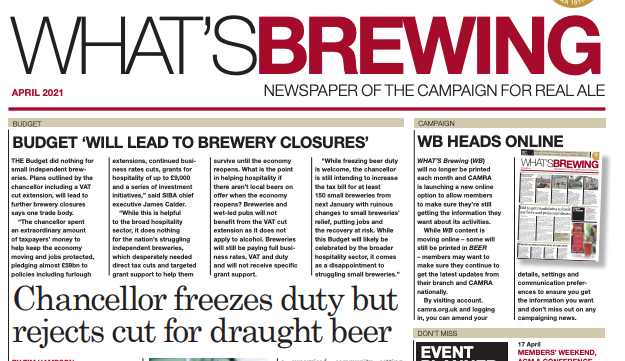 view archive
What's On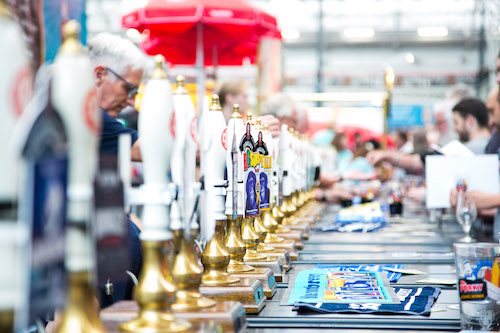 view events