Chancellor urged to cut tax on draught beer in Budget
Audio Description
Login here to listen to the audio description
"Build back bitter" is the message CAMRA has sent to the chancellor as it calls on members to email MPs calling for a lower tax on draught beer. A new draught beer duty rate would be a significant improvement on the current tax system allowing for a reduced level that targets pints sold in pubs and the on-trade, CAMRA has told chancellor Rishi Sunak in run up to the Budget on 27 October....
Enjoy unlimited access by joining CAMRA
Get unlimited access to What's Brewing by joining CAMRA today along with a host of other benefits.
Already a CAMRA member? Login
---
Whats' Brewing Archive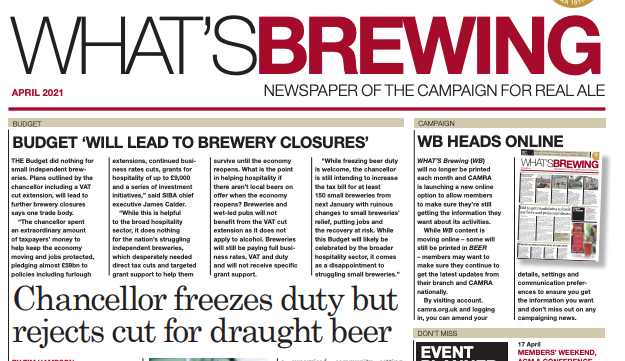 view archive
What's On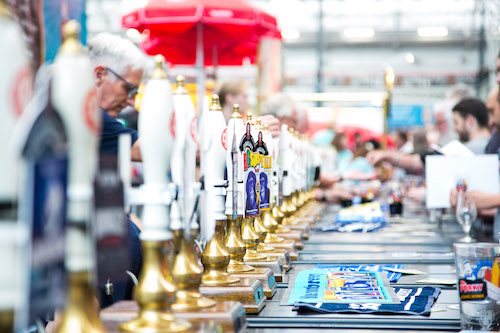 view events