New book shines light on world beer
Audio Description
Login here to listen to the audio description
The World Beer Guide puts a spotlight on the remarkable  revolution taking place in just about every country. When  author Roger Protz published a book with the same title 20 years ago there were 2,000 breweries in the United States and around 800 in Britain. Today there are 8,000 in the US and 2,500 in Britain. Two decades ago the author didn't list Italy as the country was dominated by two lager brands, Peroni and Moretti. Today Italy has some 900 craft breweries as young people prefer the grain to the grape....
Enjoy unlimited access by joining CAMRA
Get unlimited access to What's Brewing by joining CAMRA today along with a host of other benefits.
Already a CAMRA member? Login
---
Whats' Brewing Archive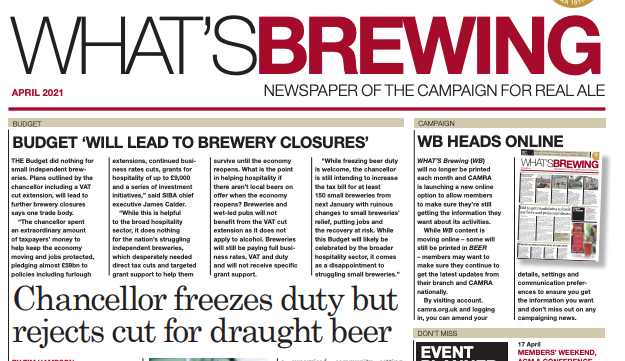 view archive
What's On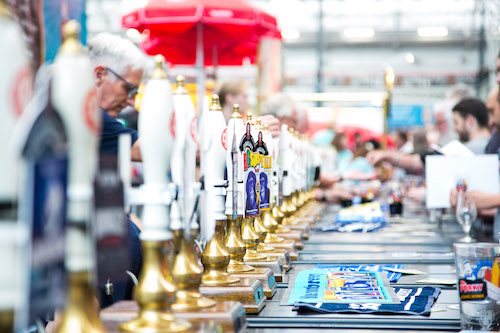 view events