Vintage Ale celebrates 25th edition
Audio Description
Login here to listen to the audio description
Fuller's brewery has celebrated the 25th edition of its coveted Vintage Ale series with the launch of the 8.5 per cent 2021 version. First brewed in 1997, every Vintage Ale recipe is unique, using the most interesting hops and barley available and are designed to mature, allowing the flavours to deepen and develop over time....
Enjoy unlimited access by joining CAMRA
Get unlimited access to What's Brewing by joining CAMRA today along with a host of other benefits.
Already a CAMRA member? Login
---
Whats' Brewing Archive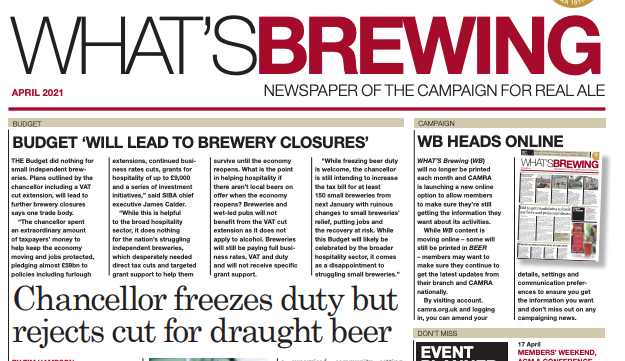 view archive
What's On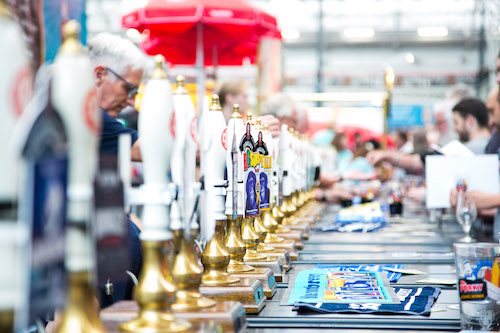 view events