KB Pub-goers urged to drink cask
Audio Description
Login here to listen to the audio description
The British Beer and Pub Association (BBPA) has sounded a clarion call for cask ale as sales plummeted by 40 per cent since pubs reopened in April. According to the latest sales data from the BBPA – the trade association representing brewers and pubs – cask beer sales since pubs reopened after the winter lockdown were down by 76m pints compared with 2019....
Enjoy unlimited access by joining CAMRA
Get unlimited access to What's Brewing by joining CAMRA today along with a host of other benefits.
Already a CAMRA member? Login
---
Whats' Brewing Archive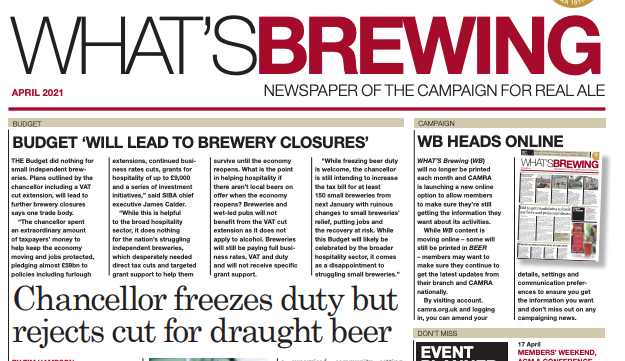 view archive
What's On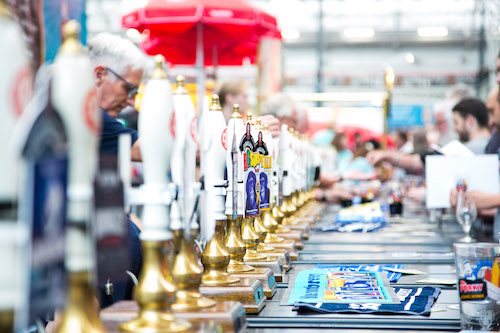 view events