Social distancing to end in NI pubs
Audio Description
Login here to listen to the audio description
The legal requirement for social distancing in Northern Ireland's bars and restaurants is to be removed from 31 October. Nightclubs are also to be allowed to reopen and legal restrictions on dancing in venues abandoned. CAMRA NI has welcomed the return of normality and the end of enforced social distancing....
Enjoy unlimited access by joining CAMRA
Get unlimited access to What's Brewing by joining CAMRA today along with a host of other benefits.
Already a CAMRA member? Login
---
Whats' Brewing Archive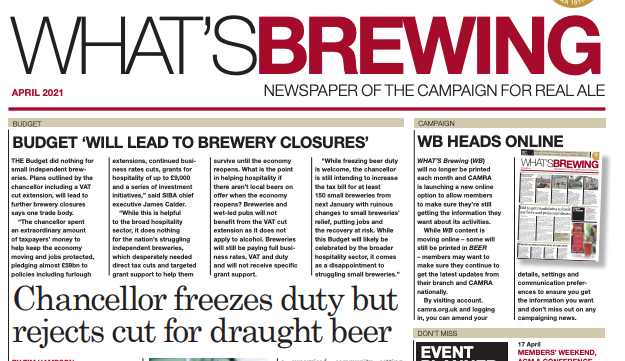 view archive
What's On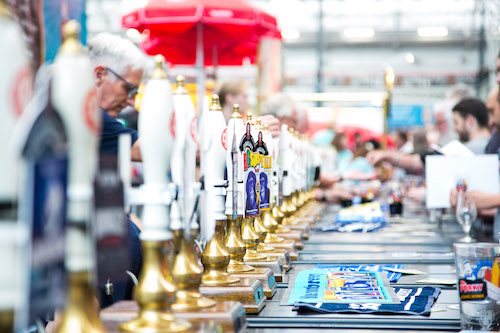 view events