Fat Cat's Golden reward
Audio Description
Login here to listen to the audio description
CAMRA members and regulars joined the Colin and Will Keatley at the Fat Cat in Norwich to celebrate their achievement in being one of the pubs to receive a special Golden Award as part of CAMRA's 50th Anniversary celebrations. The Fat Cat was the first pub to win the title of CAMRA's National Pub of the year twice, in 1998 and 2004. Having gained experience in a number of bars over the years, Colin Keatley opened the Fat Cat in 1991 and it is a beer lovers paradise. With ar......
Enjoy unlimited access by joining CAMRA
Get unlimited access to What's Brewing by joining CAMRA today along with a host of other benefits.
Already a CAMRA member? Login
---
Whats' Brewing Archive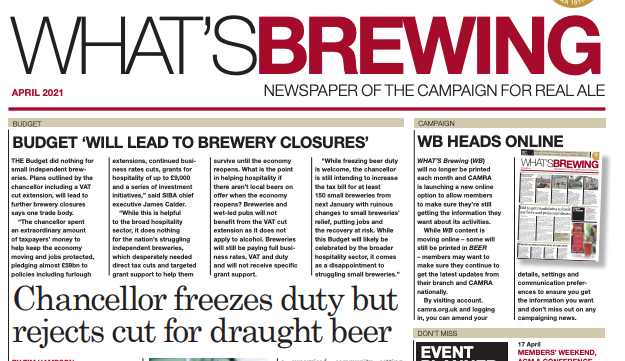 view archive
What's On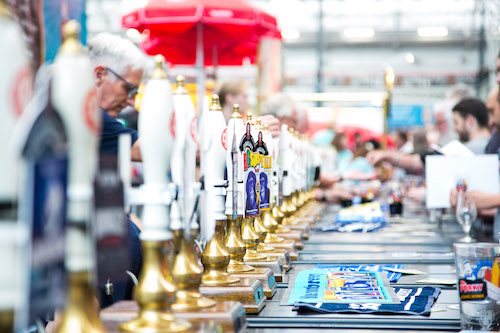 view events