Community pub pioneer's Golden celebration
Audio Description
Login here to listen to the audio description
The community-owned Red Lion in Preston celebrated being recognised by the Campaign as part of its 50th anniversary celebrations with regulars and CAMRA members. The Red Lion became the first community-owned pub in the UK in the 1980s and it continues to thrive. It was  bought from Whitbread and opened under community ownership on 19 March 1983. It...
Enjoy unlimited access by joining CAMRA
Get unlimited access to What's Brewing by joining CAMRA today along with a host of other benefits.
Already a CAMRA member? Login
---
Whats' Brewing Archive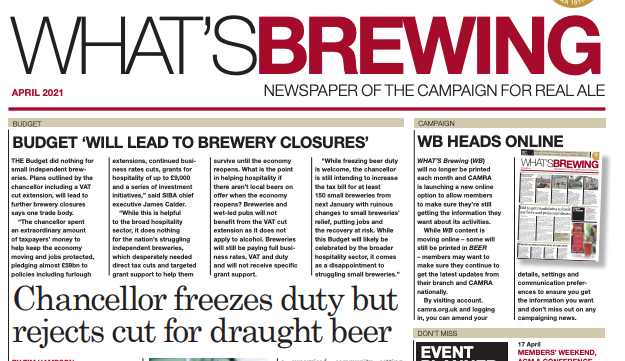 view archive
What's On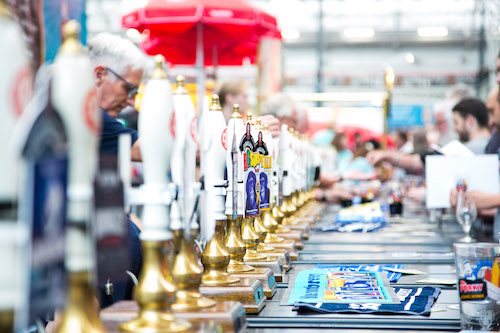 view events