South Shields pub's golden celebration
Audio Description
Login here to listen to the audio description
The Steamboat in South Shields is celebrating after being the only pub in the North-East to make CAMRA's Golden 50 list, which recognises people. groups and businesses that have made a significant contribution during the Campaign's first half century. The first stage of the awards was to recognise 32 pubs across the UK. The winners in the remaining categories (Pints and People) will be announced later this year....
Enjoy unlimited access by joining CAMRA
Get unlimited access to What's Brewing by joining CAMRA today along with a host of other benefits.
Already a CAMRA member? Login
---
Whats' Brewing Archive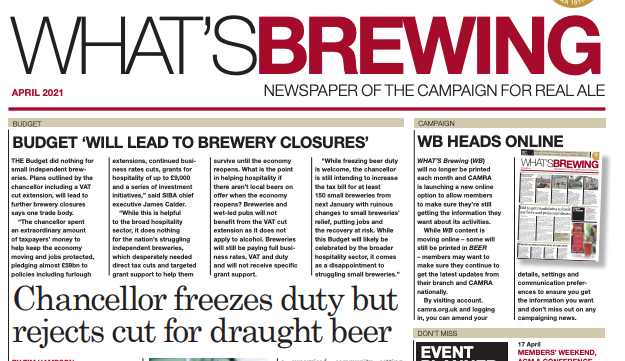 view archive
What's On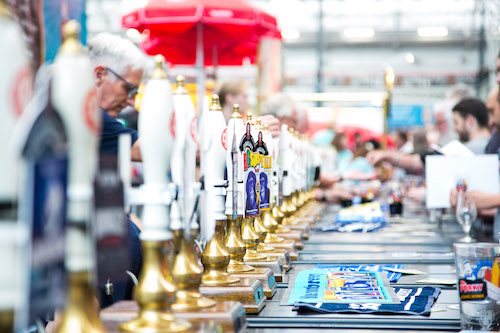 view events