Cask beer is on the up
Audio Description
Login here to listen to the audio description
Pardon my alliteration, but real ale is remarkably resilient. During lockdowns and pub closures, there were concerns that cask beer was heading for the bone yard and that concern was heightened by my interview on this platform with Ralph Findlay, chief executive of Marston's. He said sales of cask were in free fall, especially such once popular brands as Banks's and Pedigree. But other brewers are more upbeat....
Enjoy unlimited access by joining CAMRA
Get unlimited access to What's Brewing by joining CAMRA today along with a host of other benefits.
Already a CAMRA member? Login
---
Whats' Brewing Archive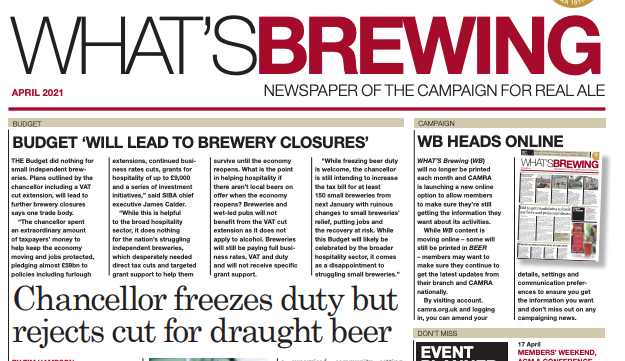 view archive
What's On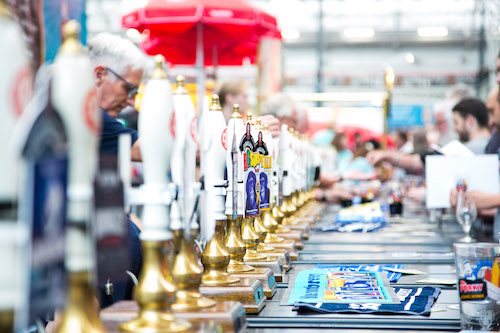 view events