A place to sigh, cry and laugh softly
Audio Description
Login here to listen to the audio description
A glance around the internet will unavoidably reveal the topic of grief. But why the internet? Are people not grieving in places of worship or similar? We know why, of course. It's a fact that even under ordinary conditions not everyone will have the chance to attend the official marking of someone's passing. The reasons are numerous. A very clear example is that members of the LGBTQI community are not always free to celebrate the lives of their loved ones along with that person's birth family. Which perhaps reminds us of the vitality of the pub, even for those of us who do not regularly frequent them. ...
Enjoy unlimited access by joining CAMRA
Get unlimited access to What's Brewing by joining CAMRA today along with a host of other benefits.
Already a CAMRA member? Login
---
Whats' Brewing Archive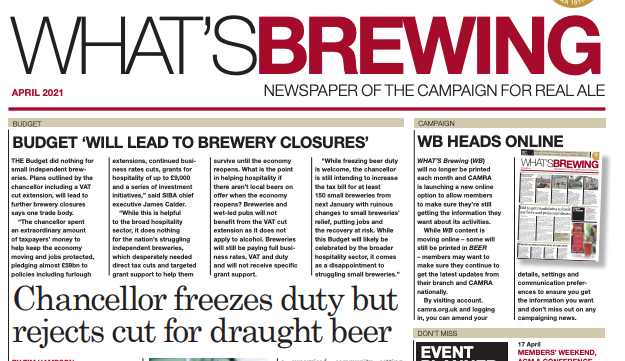 view archive
What's On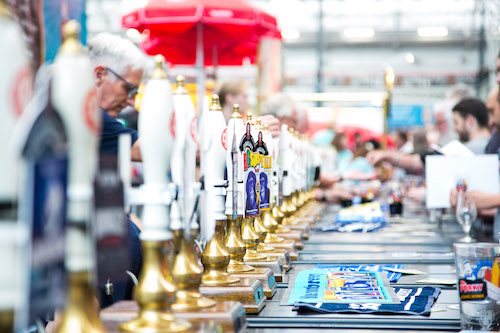 view events