Cider producer Simon Gibson wins top CAMRA award for lockdown excellence
Audio Description
Login here to listen to the audio description
CAMRA's Pomona Award is awarded to individuals who have made an outstanding achievement, commitment, or contribution to the promotion of real cider or perry. Simon Gibson has been recognised by the Campaign's Pomona Award for creating interactive mixed cider boxes during the lockdown restrictions and complementary private tasting sessions to help people across the country ...
Enjoy unlimited access by joining CAMRA
Get unlimited access to What's Brewing by joining CAMRA today along with a host of other benefits.
Already a CAMRA member? Login
---
Whats' Brewing Archive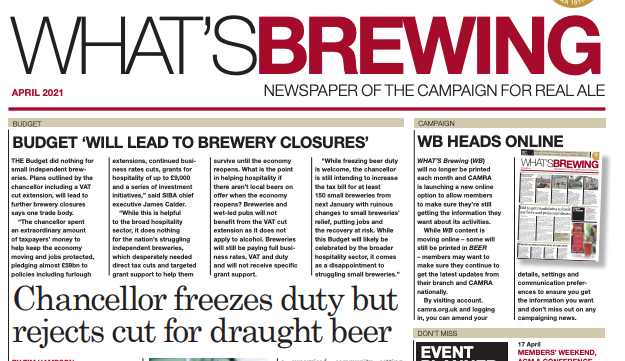 view archive
What's On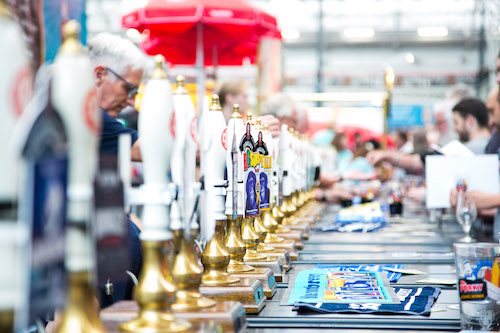 view events