CAMRA warns fire-break is make or break for Welsh pubs and breweries
Audio Description
Login here to listen to the audio description
CAMRA says the news of a lockdown in Wales from Friday, 23 October for two weeks is devastating for consumers, pubs and breweries. CAMRA's director for Wales Chris Charters said: "Our pubs, breweries and cider-makers are still trying to recover from the first lockdown, and have been operating at reduced trade for months and have ...
Enjoy unlimited access by joining CAMRA
Get unlimited access to What's Brewing by joining CAMRA today along with a host of other benefits.
Already a CAMRA member? Login
---
Whats' Brewing Archive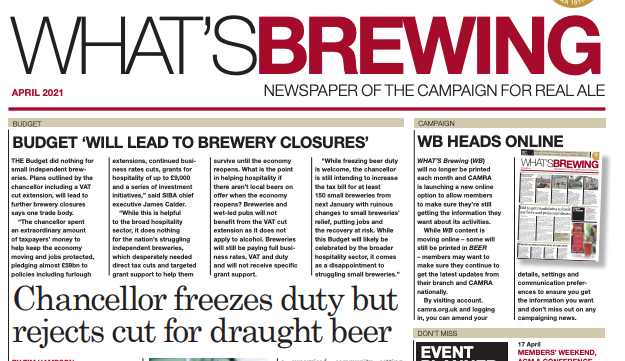 view archive
What's On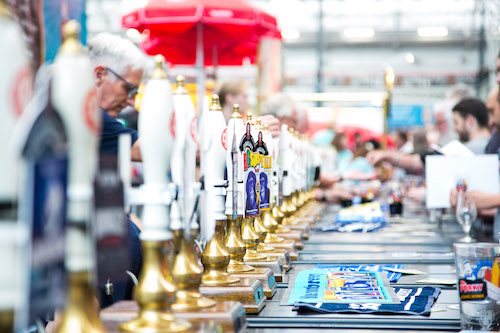 view events