Beer & cheese evening with Siren
Audio Description
Login here to listen to the audio description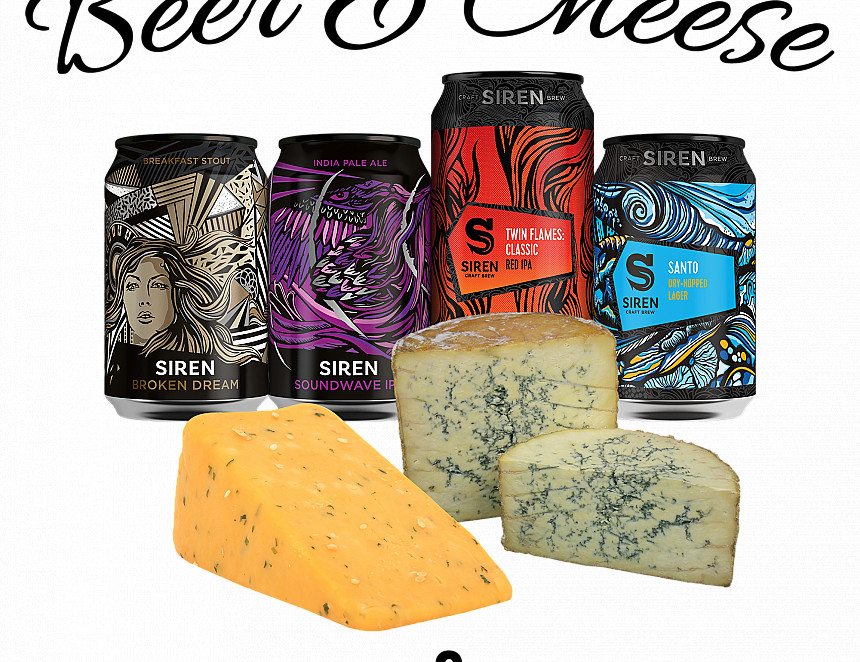 Beer and cheese lovers are in luck, as Siren Craft Brew plans to host a virtual tasting with the Stilton Cheese Makers Association on Wednesday 21st October at 7 pm. The virtual event will offer an insightful pairing and tasting session hosted by Matt Lincoln from Siren Craft Brew and Kim Kettle from the Stilton ...
Enjoy unlimited access by joining CAMRA
Get unlimited access to What's Brewing by joining CAMRA today along with a host of other benefits.
Already a CAMRA member? Login