Pub-goers urged to choose cask to celebrate Cask Ale Week
Audio Description
Login here to listen to the audio description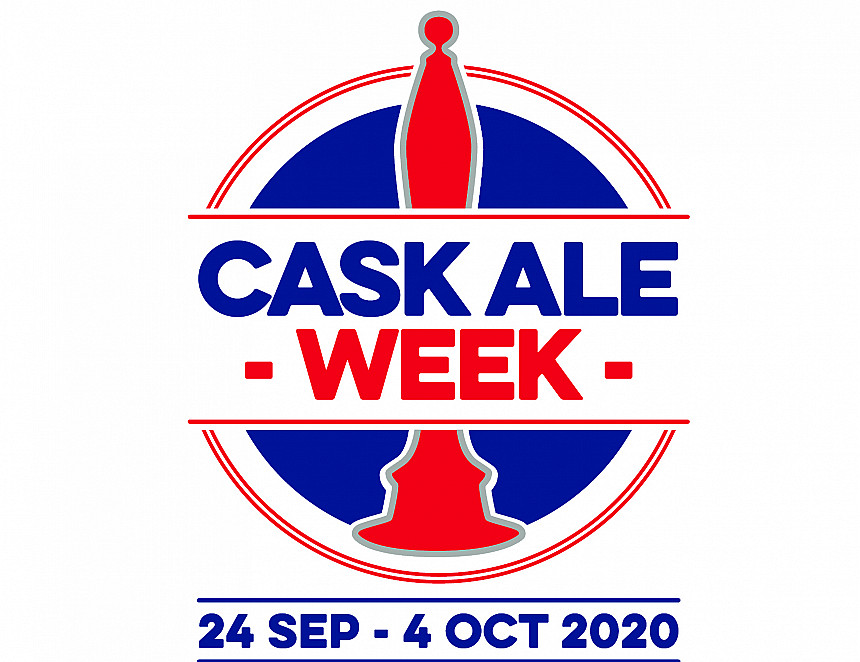 CAMRA is calling on pub-goers to choose cask-conditioned ale during Cask Ale Week, taking place from Thursday 24 September to Sunday 4 October. The industry-wide campaign aims to promote locally produce cask ale, with a special focus on celebrating pubs and clubs as the home of fresh cask ale, following their 100+ days of closure ...
Enjoy unlimited access by joining CAMRA
Get unlimited access to What's Brewing by joining CAMRA today along with a host of other benefits.
Already a CAMRA member? Login