More online CAMRA beer tastings planned
Audio Description
Login here to listen to the audio description
Despite Covid-19, CAMRA has been continuing its training including on CAMRA's new beer styles for judging the Champion Beer of Britain and more are planned. Beer Styles Review Group chair and master trainer Christine Cryne said: "Our original intention was to run sessions at beer festivals and breweries around the country. We managed three before ...
Enjoy unlimited access by joining CAMRA
Get unlimited access to What's Brewing by joining CAMRA today along with a host of other benefits.
Already a CAMRA member? Login
---
Whats' Brewing Archive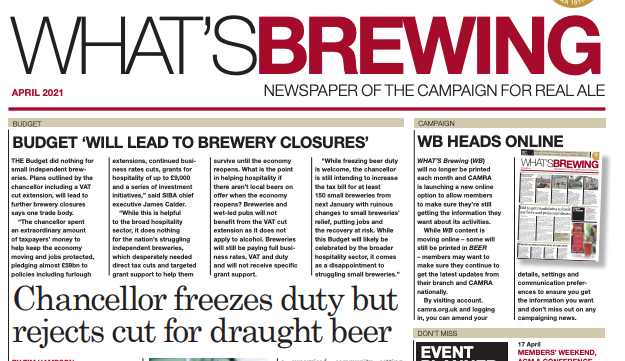 view archive
What's On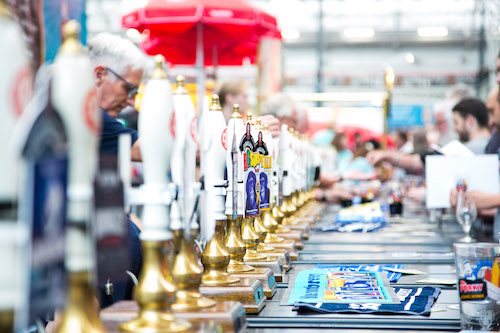 view events