CAMRA wants your say on online content
Audio Description
Login here to listen to the audio description
CAMRA has launched two new surveys to collect members' opinions on our lockdown activity.  Since branch socials and beer festivals have been cancelled, CAMRA has launched its own podcast Pubs. Pints. People. and the virtual pub the Red (On)Lion to maintain the sense of community that pubs provide.   Now, we would like to know about your experiences with our online content.   You can share your feedback about ...
Enjoy unlimited access by joining CAMRA
Get unlimited access to What's Brewing by joining CAMRA today along with a host of other benefits.
Already a CAMRA member? Login
---
Whats' Brewing Archive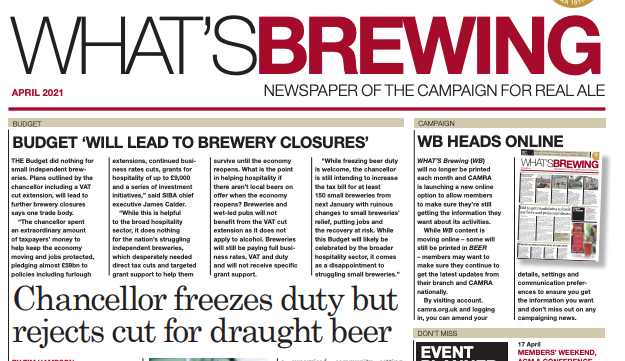 view archive
What's On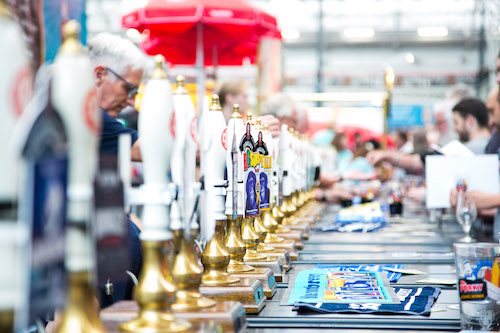 view events