Young Members had a (s)mashing day brewing beer
Audio Description
Login here to listen to the audio description
Brewhouse and Kitchen in Bedford recently hosted a special event for CAMRA – aimed at encouraging young members to literally get stuck in to a beer-related activity. Under the instruction of head brewer Richard Cook and apprentice brewer Caitlin McErlean, seventeen young members from across East Anglia spent the day creating "Guavatas", a tropical pale ...
Enjoy unlimited access by joining CAMRA
Get unlimited access to What's Brewing by joining CAMRA today along with a host of other benefits.
Already a CAMRA member? Login
---
Whats' Brewing Archive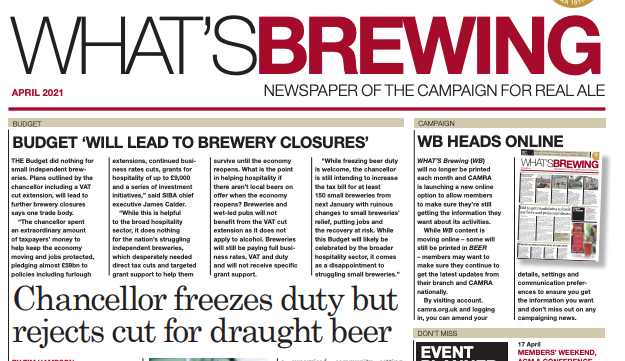 view archive
What's On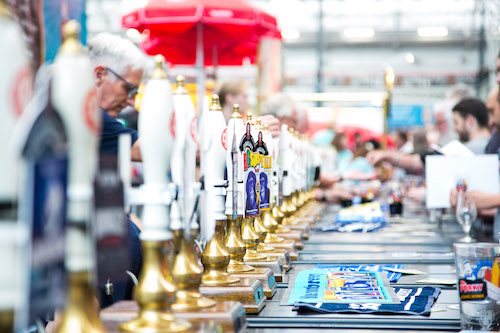 view events