London Brewers Alliance Beer Festival returns for 2019
Audio Description
Login here to listen to the audio description
Saturday 14 September will see the London Brewers' Alliance convene for their second Beer Festival at the historic Fuller's Griffin Brewery in Chiswick. The event will feature over 50 breweries from London bringing a wide selection of cask and keg, showcasing some of the best talent from the capital's beer scene under one roof.  There ...
Enjoy unlimited access by joining CAMRA
Get unlimited access to What's Brewing by joining CAMRA today along with a host of other benefits.
Already a CAMRA member? Login
---
Whats' Brewing Archive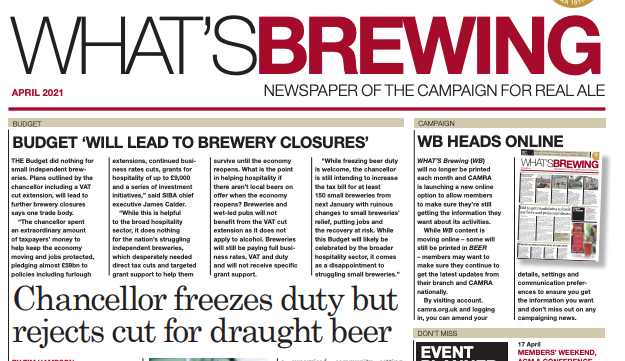 view archive
What's On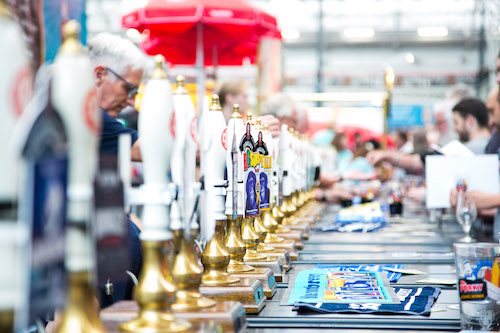 view events