Rugby fans prefer beer – official
Audio Description
Login here to listen to the audio description
A YouGov survey for CAMRA found 42 per cent of rugby fans choose beer when watching a game and to celebrate the Campaign teamed up with leading Sports Travel Operator MSG Tours – an ffficial travel agent for the Rugby Union World Cup 2023 – to offer travel vouchers worth £3,000 at to one lucky visitor at the Great British Beer Festival this week.  To launch the competition, former players Tom May and Greg Bateman visited the event to talk about beer and sport. ...
Enjoy unlimited access by joining CAMRA
Get unlimited access to What's Brewing by joining CAMRA today along with a host of other benefits.
Already a CAMRA member? Login
---
Whats' Brewing Archive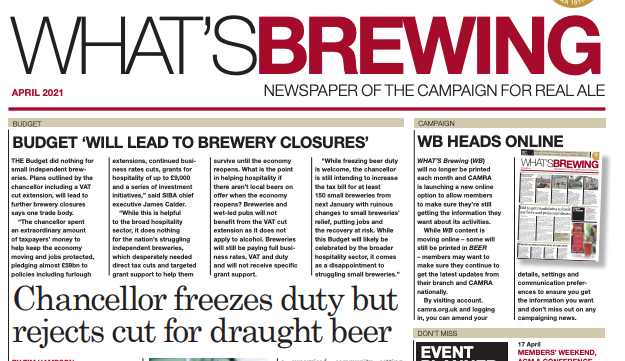 view archive
What's On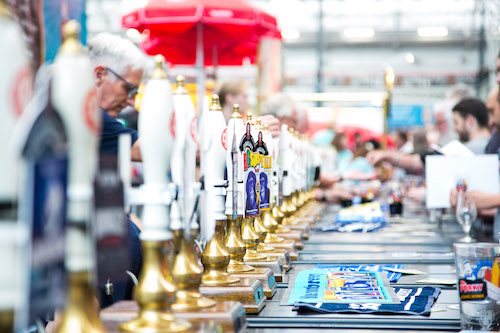 view events