Historic barge celebrates anniversary on Whitstable Bay
Audio Description
Login here to listen to the audio description
It has been 130 years since Thames sailing barge Greta embarked on her first voyage and to celebrate the anniversary it is partnering with Shepherd Neame's Whitstable Bay beer. One winner and a guest will be treated to a limited-edition Whitstable Bay High Tide Afternoon Tea experience and spend a day on board Greta for a tour of the Red Sands WWII army forts in the Thames Estuary or a trip up the Swale taking in the coastline off Faversham and the Isle of Sheppey....
Enjoy unlimited access by joining CAMRA
Get unlimited access to What's Brewing by joining CAMRA today along with a host of other benefits.
Already a CAMRA member? Login
---
Whats' Brewing Archive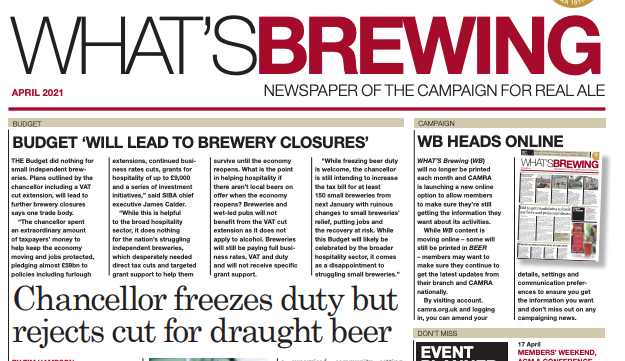 view archive
What's On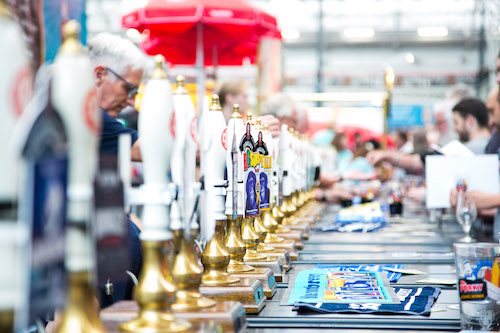 view events