JD's new role
Audio Description
Login here to listen to the audio description
The National Brewery Centre in Burton-upon-Trent has welcomed JD, a 14-year-old Shire horse, which joins Jed, the centre's long-standing equine resident. JD will be used to recreate the time when Shire horses pulled drays to deliver beer to pubs....
Enjoy unlimited access by joining CAMRA
Get unlimited access to What's Brewing by joining CAMRA today along with a host of other benefits.
Already a CAMRA member? Login
---
Whats' Brewing Archive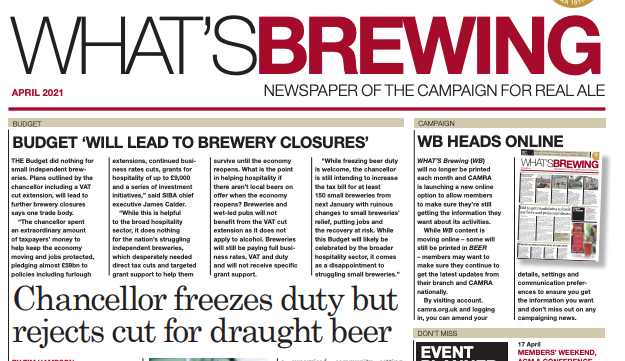 view archive
What's On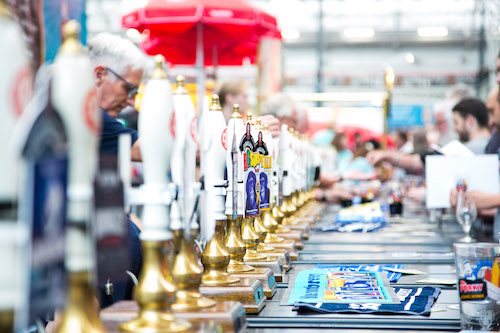 view events