Mammoth Sheps pub tour takes in brewery
Audio Description
Login here to listen to the audio description
A man who plans to visit all of Britain's oldest brewer's Kent pubs in a year has ticked off 75 so far including and added the brewery itself. Jace Dempster (pictured), from Hythe, Kent took on the dream challenge of visiting all Shepherd Neame's pubs in the county at the end of January, as a tribute to the Faversham brewery and his love of the beer it brews....
Enjoy unlimited access by joining CAMRA
Get unlimited access to What's Brewing by joining CAMRA today along with a host of other benefits.
Already a CAMRA member? Login
---
Whats' Brewing Archive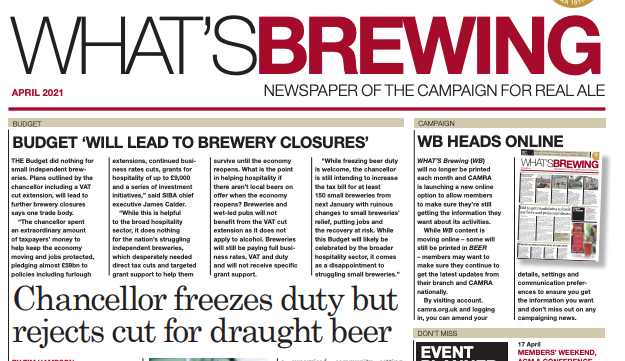 view archive
What's On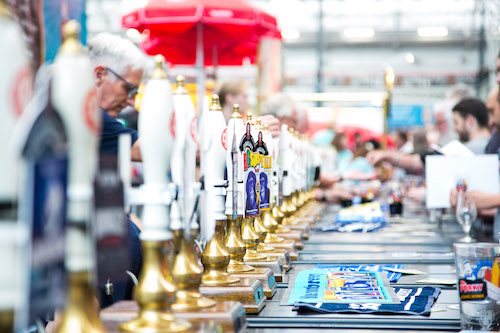 view events