Wet-led pub's dilemma
Audio Description
Login here to listen to the audio description
The Covid pandemic continues to throw a long shadow over the embattled British pub. And it's "wet-led" pubs that are feeling most of the pain – that's pubs that are geared, first and foremost, to selling beer and other drinks with, perhaps, a few snacks but not full meals. A pub in Hertfordshire, with the intriguing name of the Land of Liberty, Peace and Plenty, is wet-led. It has a fascinating history but there are now doubts it has a future. It&rs......
Enjoy unlimited access by joining CAMRA
Get unlimited access to What's Brewing by joining CAMRA today along with a host of other benefits.
Already a CAMRA member? Login
---
Whats' Brewing Archive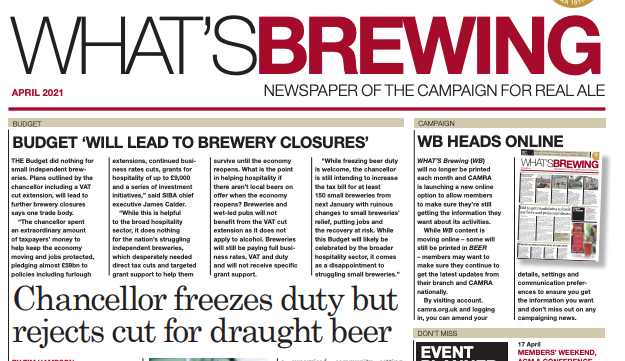 view archive
What's On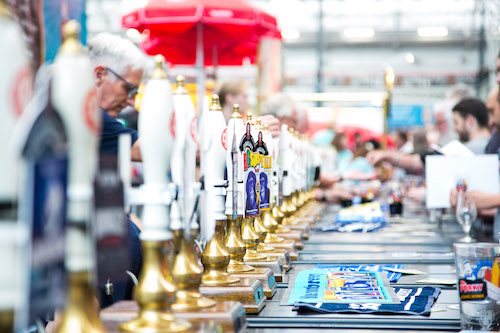 view events