Double first for collaboration brew
Audio Description
Login here to listen to the audio description
Hogs Back brewery's latest cask ale is also its first collaboration brew as it has teamed up with Mondo Brewing to produce an American pale ale. When Hogs Fly (4.2 per cent) is also Mondo's first cask ale. The generously hopped beer is being brewed at Hogs Back's Tongham, Surrey home and will be served in 100 Fuller's pubs, mainly in London....
Enjoy unlimited access by joining CAMRA
Get unlimited access to What's Brewing by joining CAMRA today along with a host of other benefits.
Already a CAMRA member? Login
---
Whats' Brewing Archive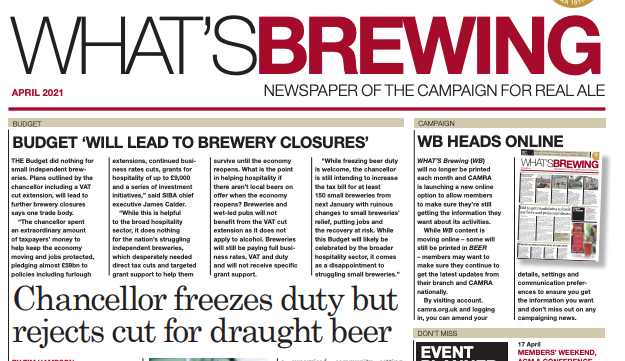 view archive
What's On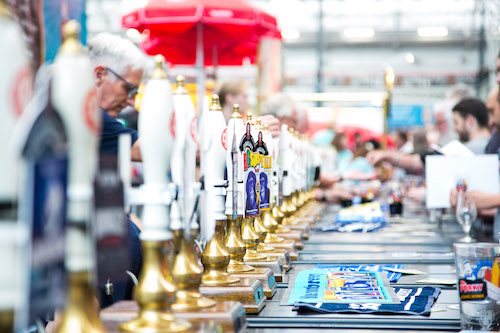 view events