Many pubs won't survive economic storm
Audio Description
Login here to listen to the audio description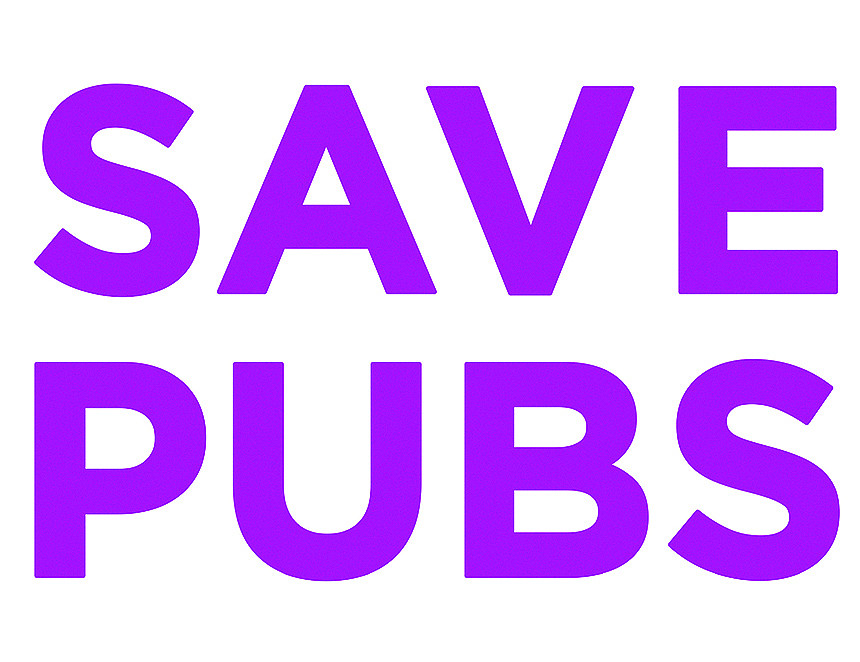 Thousands of community pubs could be under threat of closure, a new survey has revealed. The majority of hospitality businesses facing a triple whammy of rising goods, energy and labour costs are unprofitable an industry survey has found....
Enjoy unlimited access by joining CAMRA
Get unlimited access to What's Brewing by joining CAMRA today along with a host of other benefits.
Already a CAMRA member? Login
---
Whats' Brewing Archive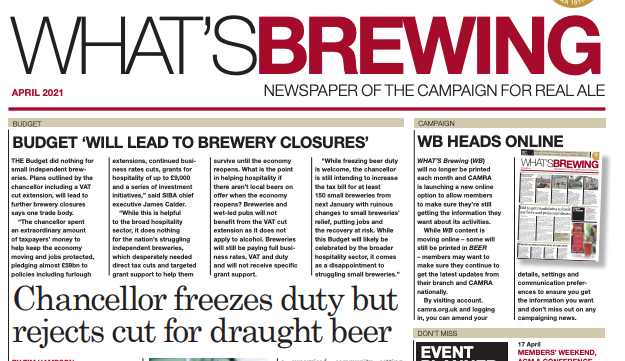 view archive
What's On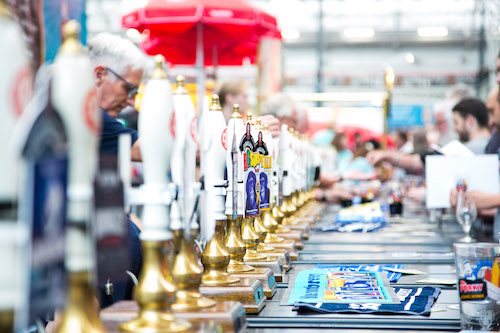 view events