Brew for Ukraine beer reaches Parliament
Audio Description
Login here to listen to the audio description
A British-brewed beer created in support of Ukrainian refugees was recently served in th Houses of Parliament giving MPs and ministers the chance to help raise money for the relief effort. White Crow, a 4.5 per cent blonde ale brewed by Bridgehouse brewery in Keighley, West Yorkshire, is this week's guest beer at the Strangers' Bar. All profits from the specially brewed beer will be donated to the #HelpUkraine Emergency Appeal....
Enjoy unlimited access by joining CAMRA
Get unlimited access to What's Brewing by joining CAMRA today along with a host of other benefits.
Already a CAMRA member? Login
---
Whats' Brewing Archive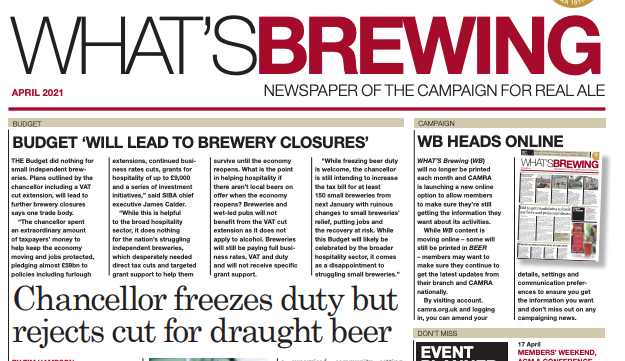 view archive
What's On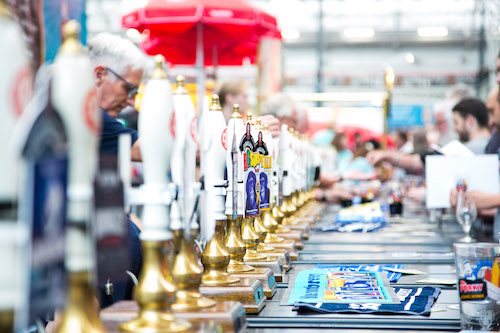 view events