Pubs and brewers urged to support Cask Ale Week
Audio Description
Login here to listen to the audio description
Cask Marque has launched the website for Cask Ale Week which will run from 22 September until 2 October. Cask Marque director Paul Nunny said the event is important for the cask category as well as the pub. The group, with the support of the trade associations BBPA, UKH and Bii will engage its membership and nearer the time a full media campaign will be activated.  CAMRA has committed to have a consumer marketing campaign for cask during the month of September....
Enjoy unlimited access by joining CAMRA
Get unlimited access to What's Brewing by joining CAMRA today along with a host of other benefits.
Already a CAMRA member? Login
---
Whats' Brewing Archive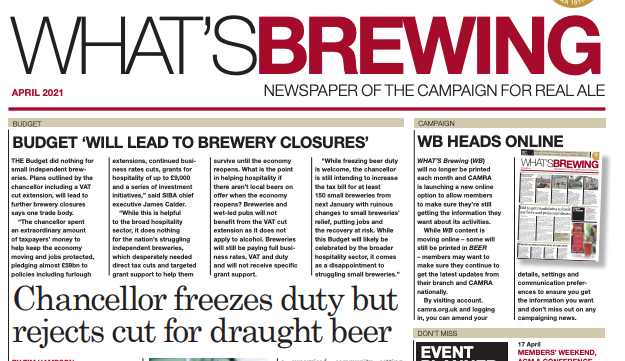 view archive
What's On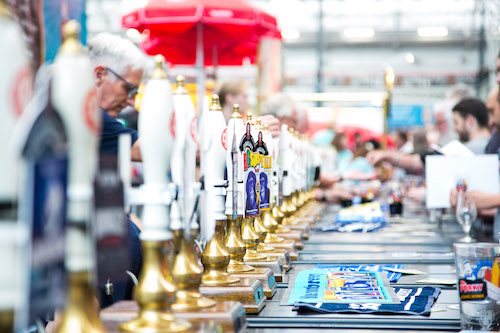 view events