Farmer's Shire horse charity challenge
Audio Description
Login here to listen to the audio description
Jamie Alcock, a farmer who drove his Shire horses from his Gloucestershire farm to Elgin in Scotland in 2021 is now taking on a second charity challenge. Alcock, his horses William and Millie and Boo Boo Beithe the farm dog will started their journey at MoD St Athan in South Wales on 1 June. Travelling at an average 3.2mph, they are set to complete the 280-mile journey on Monday 20 June at Hampton Court Green, East Molesey, with a two-day pit stop at Hook Norton brewery, Oxfordshire....
Enjoy unlimited access by joining CAMRA
Get unlimited access to What's Brewing by joining CAMRA today along with a host of other benefits.
Already a CAMRA member? Login
---
Whats' Brewing Archive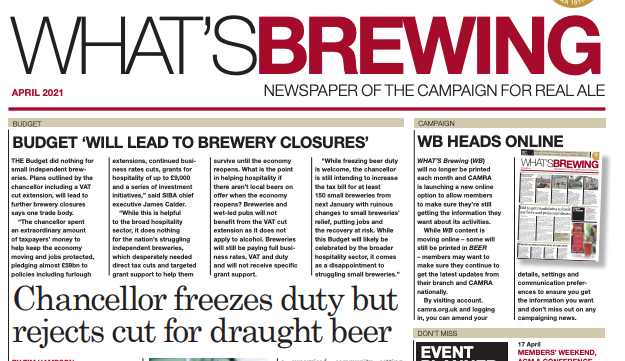 view archive
What's On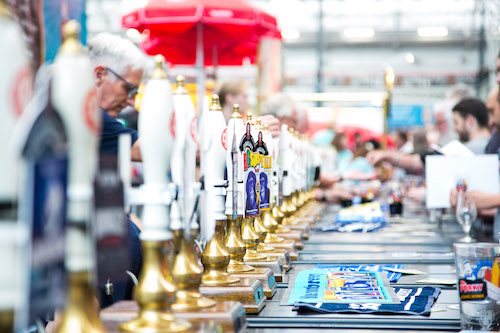 view events