New push for a full pint
Audio Description
Login here to listen to the audio description
CAMRA is asking government to use the return of the Crown mark and changes to weights and measures legislation to ensure consumers always get a full pint of beer.
While the Department for Business, Energy and Industrial Strategy acknowledges "the Crown stamp gave customers confidence that they were not being sold a short measure of beer," CAMRA wants government to make sure pub-goers have a legal right to receive a 100 per cent liquid pint.
At the moment a pint of beer isn't defined in law as 100 per cent liquid which means consumers could be short-changed and don't have any recourse if a top-up is refused.
CAMRA national chairman Nik Antona said: "The Jubilee Bank Holiday was a brilliant success for pubs and social clubs across the UK, and it was great to see a decisive statement from the government on fairness for consumers. However, while the Crown mark is a flagship signifier of the nation's favourite drink, it isn't enough to guarantee a full pint on its own. CAMRA has been calling for a pint of beer to be legally defined as 100 per cent liquid for many years, to ensure consumers are not short-changed at the bar. The government now has a fantastic opportunity to give consumers the right to a full pint – defined as 100 per cent liquid as part of the new consultation on weights and measures."
More information about the Full Pints campaign can be seen here.
---
Whats' Brewing Archive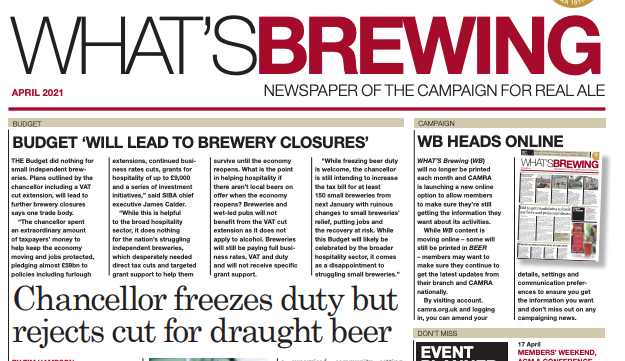 view archive
What's On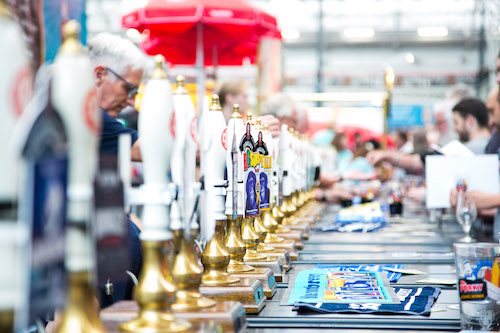 view events