50 Years of CAMRA is 'best in the world'
Audio Description
Login here to listen to the audio description
The story of the Campaign's first 50 years has won a prestigious international publishing award.
50 Years of CAMRA by Laura Hadland took first place in the Gourmand awards.
Now in its 27th year, the international awards saw entries from more than 110 countries and the results were announced in a ceremony in Umeå, Sweden.
Having made it to the final three, Laura's book was awarded the coveted first place by a team of judges and a copy has been on display for delegates at the World Cookbook Fair as part of the global event.
The book tells the story of the Campaign in an accessible way that will appeal to all lovers of beer and popular culture. The influence of the Campaign has been traced through meticulous research and interviews with more than 100 CAMRA legends, brewers and even government officials.
"Laura has demonstrated the unique role that this volunteer-led organisation has had in shaping beer culture in modern Britain; from inventing the beer festival through to helping preserve some of the United Kingdom's most important pub buildings," said the judges.
Laura said: "I'm so proud to win this award. The problem with being a writer is that people expect you to have something clever to say at times like this, but I am speechless! To be told your first published book is the best in the world is really quite incredible."
50 Years of CAMRA is currently on offer at CAMRA Books for just £10, although fewer than 450 copies now remain.
More of Laura's writing can be found in BEER, Reader's Digest and Pellicle.
---
Whats' Brewing Archive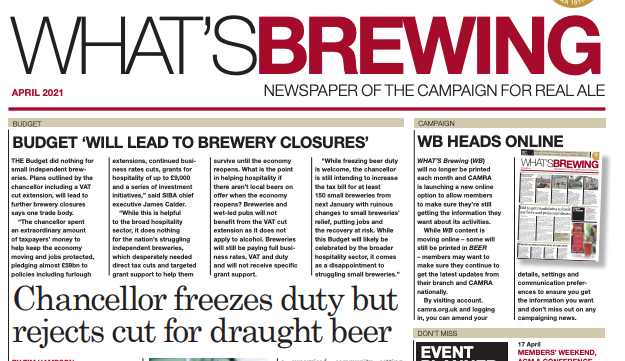 view archive
What's On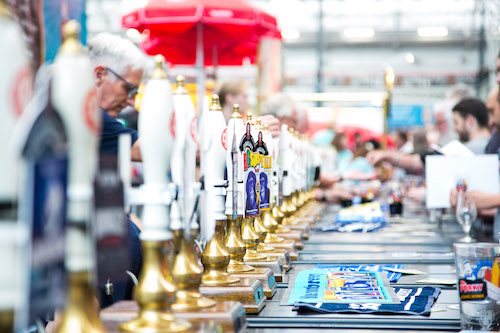 view events